This week I have a FREE give-away- Sharon Schamber's Domestic-Basic FreeForm Feathers from Purple Daisies Quilting (for those of you who don't know, Cristy Fincher owns Purple Daises and she is Sharon Schamber's daughter).                                                                                     But there's a catch….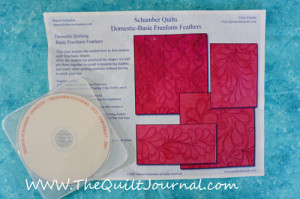 I would appreciate the quilting community's input.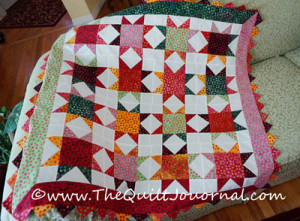 I have a small quilt that I had made from Alex Anderson's book Scrap Quilting. It is going to be a table topper- for my kitchen table. I really like how the quilt top turned out, but I have had quilters block when it has come to quilting it! As you can see I have doodled on paper….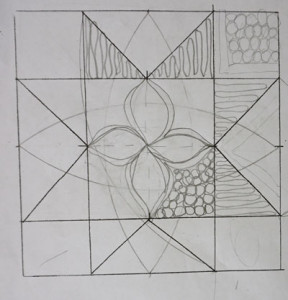 I have made xerox mark-ups to do more doodling …..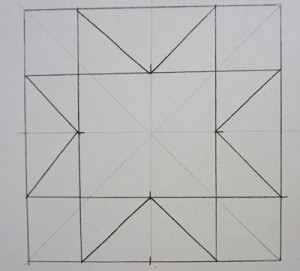 I have used my Plexiglas piece to doodle some more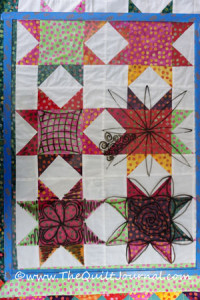 …..I just don't know……
I am torn between an all-over edge to edge design (hum..I could do freeform feathers :)…), or focusing on the piecing while quilting.
Maybe I just need to jump in and quilt the darn thing!
Here's where you come in…Please leave a comment and subscribe to my blog and next Friday August 7th I will do a random drawing. If you already subscribe to my blog- no worries I have your contact information- just leave a comment!
Good luck and Happy Quilting !!
Debbie
Many thanks to purpledaisiesquilting.com !
PS: if you are a new subscriber, you need to confirm through your email, to prevent spammers 🙂