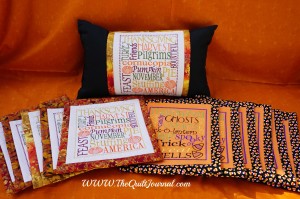 Can I get a Whoop ! Whoop!!??
Last Year for Christmas I gave each of my family members a set of Claudia's Pillow Talk holiday pillow covers. I think these are cute little holiday decorations that do not take up much storage space . I had the Christmas pillow covers done and was working myself up into a real snit trying to get the other 5 holidays done before everyone rolled in on Christmas  when my husband said " why don't you just make them as the year rolls along and send them" ….well that sounded like a plan to me!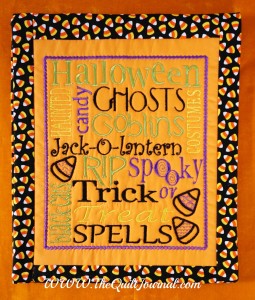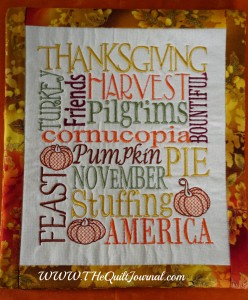 I really liked mailing them to my family throughout the year letting them know that I love and think of them. I think that even if I had finished 6 sets in time for Christmas, I would still hold them back and mail them out for each holiday.
That part felt really good.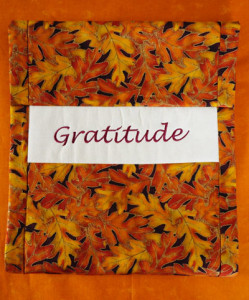 Problem is they kind of hung over me all year and I never really worked ahead. I did each Holiday as it approached. I don't know about you guys, but I'm not really good at doing the same project over twice let alone 36 times. I tend to lose my enthusiasm as time goes by ….and look! …something shiny! ….I'm off and running in another direction…..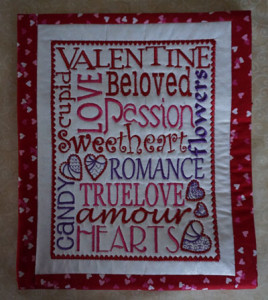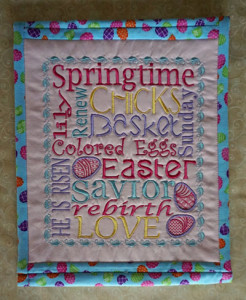 Valentine's Day wasn't too bad to crank out  , but each holiday has taken a little more determination to "get er done" in time. I am so relieved to have mailed the last 2 holidays- with this year's Christmas season coming at us fast! In general I am not a big procrastinator in my life, but making Christmas gifts just doesn't seem to fall into the same category of organization. I have friends that I see working on Christmas presents for their loved ones in …May.  I think "that's a great idea to start now"….but nope- that's just doesn't seem to be who I am. LOL
If I ever make another multi-part gift for my family members I will be sure to just wait until they are all done before the giving begins so I can just enjoy the short trip to the Post Office!
Just as a little side note, I made Pillow sleeves using Claudia's More Pillow talk for some good friends of mine. I took her embroidery design into my editing software and changed the words to phrases that were relevant to us, like knitting, quilting, hiking and happy hour , etc. I just mention this to let you know you can make your own very easily….I'm thinking St Patrick's day may be my next after I take a break from pillow sleeve making 🙂 .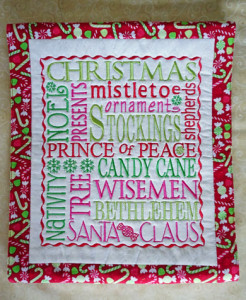 I hope you all have a Happy Halloween with only  fun tricks and sweet treats!……
Have you started your Christmas projects???? ( no pressure or judgment here my quilting friends- just wondering 🙂 ).
Have a Boo-tiful Day,
Debbie
Heading over to link up with: Free Motion by The River, Let's Bee Social @ Sew Fresh Quilts, Sew Cute @ Blossom Heart Quilts