Hi I'm Debbie and welcome to my blog!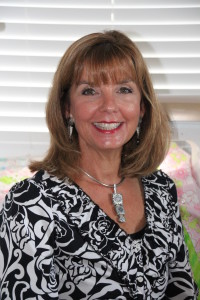 I live in Southwest Florida with my husband and 2 Labrador retrievers ("the girls"). Now that my two wonderful children have grown, I have a lot more time to focus  my attention on my hobby of sewing and quilting. I like knitting, crocheting,  good food (accompanied by good wine and good company 🙂 ) reading, biking, traveling, camping (in a trailer…a little disclaimer there) and chocolate 🙂 to name a few of my favorite things!
I hope you will join in and find some fun, friendship and inspiration on my blog. Thanks for stopping by and reading!
Happy quilting,
Debbie