I wanted to share some quilting inspiration from Paducah Quilt Week. It was so hard to pick pictures to show, as there was just so many awe inspiring quilts.  I hope this brings a little sunshine into your day!….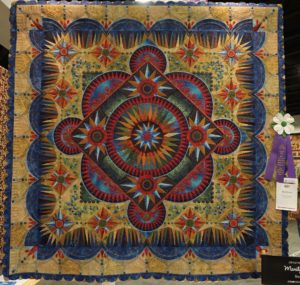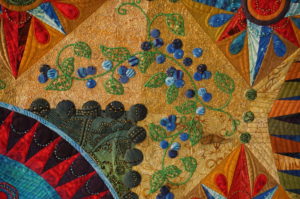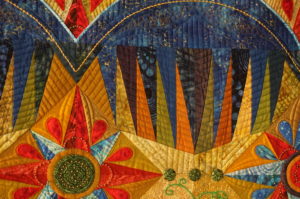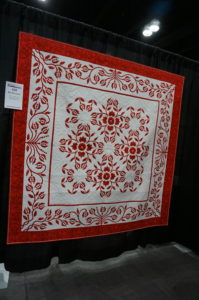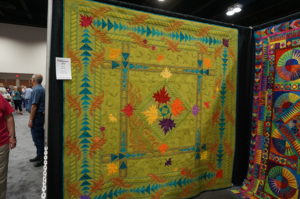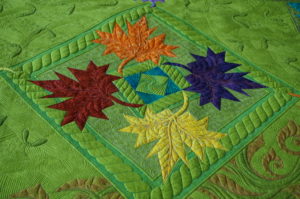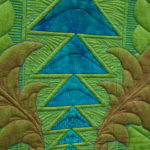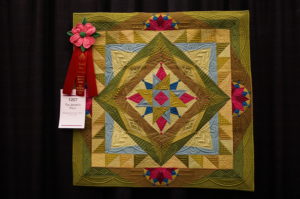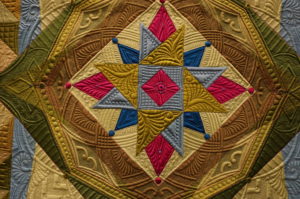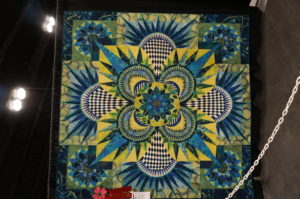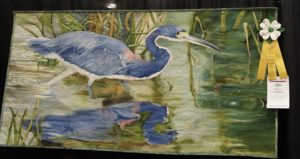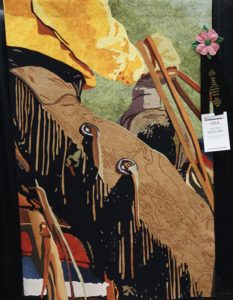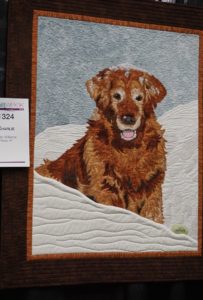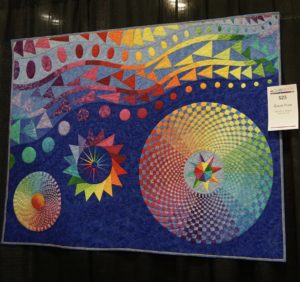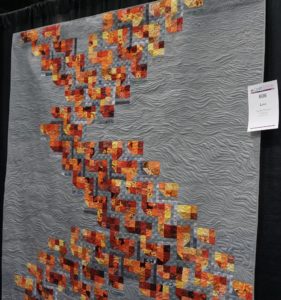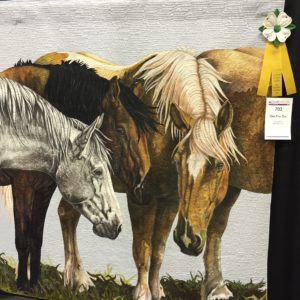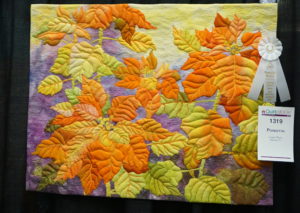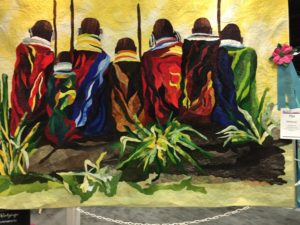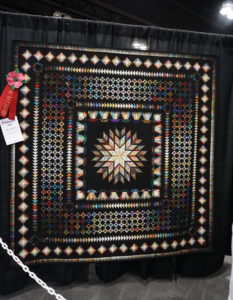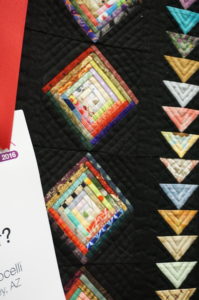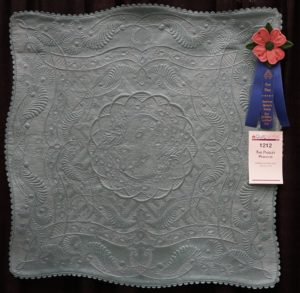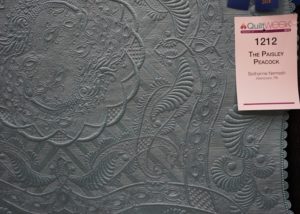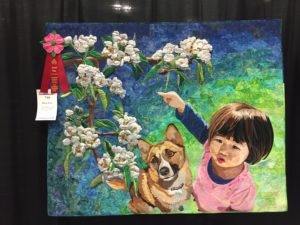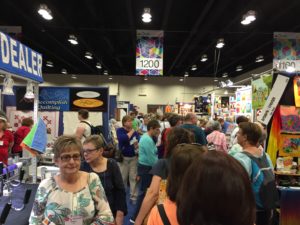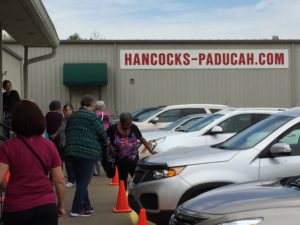 Well I think I better get this posted- hope you all have a fantastic weekend!
Debbie
PS: I am not sue why, but on my mobile devise some of the pictures are presenting really small , like a thumbnail. I am able to enlarge the photo to a size that I can appreciate the stitching by using the spreading finger motion on my iPad- hope this works for you. Maybe the file is too large with all the pics and wordpress is economizing ??!!